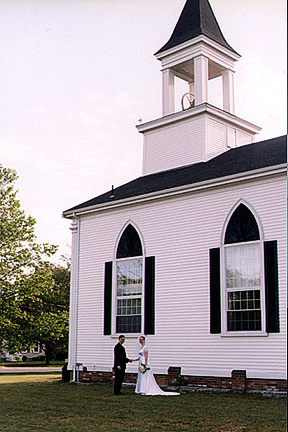 Click over to Catapult Magazine to read my latest article: "Small church, big church: A search for just right."



I've had a see-sawing relationship with the size of our churches, with all the vertigo and shakiness that metaphor suggests.
...
I suspect small churches are withering, and that big churches are superficial. But if a medium church stays medium, then isn't it stagnating?

Read the whole
Bigger Is...
issue here.